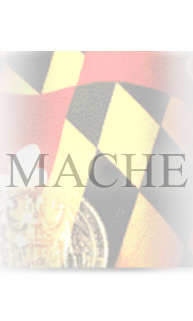 MACHE Curriculum Fair at the Frederick Fairgrounds April 20-21
The Maryland Association of Christian Home Educators (M.A.C.H.E.) Sponsors 
The 2018 Maryland State Home School Curriculum Fair
The Frederick County Fairgrounds are located on Patrick Street, just minutes from Interstate I-70, in historic Frederick, Maryland.
April 20th , 4 P.M. to 9 P.M.
April 21st , 9 A.M. to 4 P.M.
The cost to attend the MACHE Curriculum Fair is as follows:
MACHE Members (FSP Members):  FREE !!
Non-members:  $5.00 per person, $10.00 per family
Free parking will be available at the Fairgrounds.
For more information on MACHE's Annual Curriculum Fair, contact the MACHE office by e-mail, or call us on 301-607-4284.
Payment is not due until the day of the fair … and, you don't need to pre-register to attend the fair.  Just bring your payment when you come.